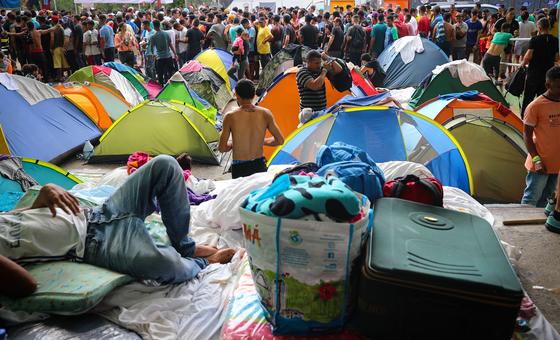 Two UN agencies launched on Thursday, a $1.72 billion regional plan to support Venezuelan refugees and migrants throughout Latin America and the Caribbean (LAC). 
Sports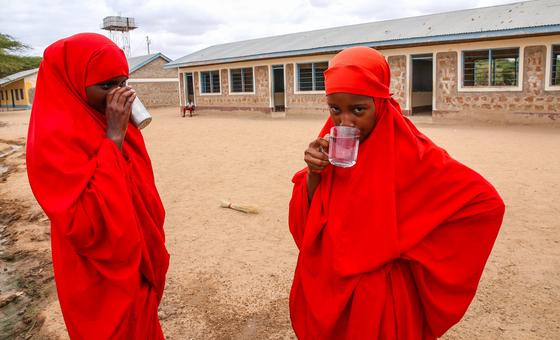 Far too often, Africa is viewed from outside "through a prism of problems" said UN chief António Guterres on Thursday, speaking in the Ethiopian capital,...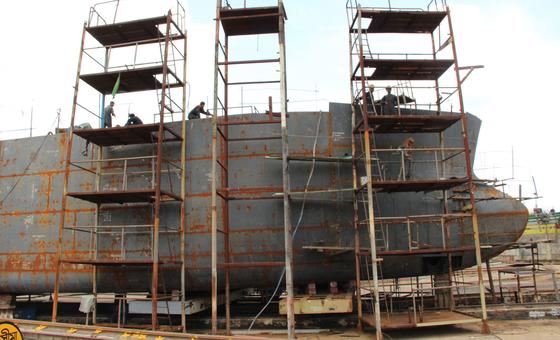 The entire shipping industry must invest urgently in sustainability if it is to withstand future shocks and help prevent another global cost-of-living crisis linked to...